SEASON 2: THE ECOLOGIES OF SOUND (2023-24)
Mission Statement
The goal of the Sensing Sound in Literature-Talents faculty project, based in the English Literatures and Cultures Department, is to challenge students with an auditory, intermedial engagement of poetic texts from Northern Ireland and Ireland through a radio broadcasting collaboration with HORADS 88,6, the hosting of a traveling Poetry Jukebox, and a performance of poetry on stage at Rosenau. We will approach the sense of sound as a unifying and democratizing force to mark the 25th anniversary of the Good Friday Agreement as an expansion of our 2022/23 School for Talents faculty project on the tactility of Irish literary texts.
Our target audience is composed both of Anglistik students enrolled in seminars on 'Ecologies of Sound: Poetry & Radio' and 'Performance Poetry' (as mentors) and of year 9 Hölderlin-Gymnasium Stuttgart pupils (as mentees) led by their teacher Rebecca Mahle.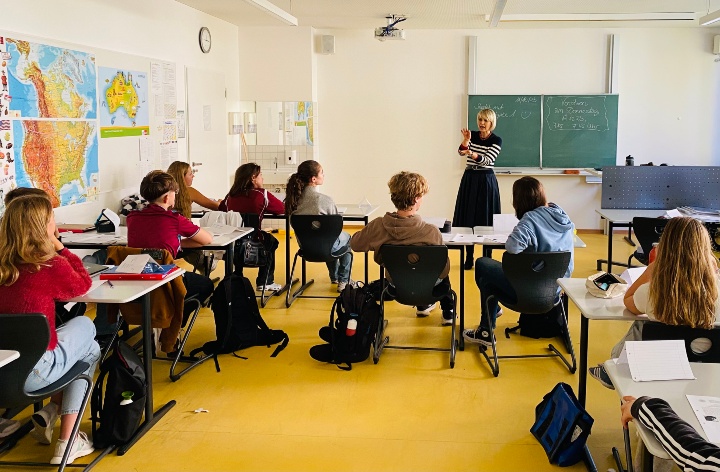 Enrolling in the Winter Semester 2023-24 HS: Ecologies of Sound: Poetry & Radio, will enrich you in the following ways:
participation in a two-day workshop on auditory encounters and mutuality

experience the power of literary texts that heighten the senses

collaboration with the poet Scott McKendry, the novelist Helen Cullen, and the Irish literature scholar Alex Alonso on the impact of radio on Irish poetry

d

iscover

on-site methods for engaging with literary texts through sound in a collaboration with

HORADS 88,6 and a translation of texts on a Poetry Jukebox from Belfast

deepen

interpersonal skills through the mentoring program

gain

ECTS credits

.
A Texual Analysis course on Performance Poetry in Summer Semester 2024 will be available to second-semester students who would like to participate in the second half of the project.
Educational aspect/ skills they will learn:
Engaging with literature/ poetry in a new way
Certificate of participation
Expressing themselves creatively
Getting an idea of university and student life
Getting into contact with university students through the mentoring program
Timetable
| | |
| --- | --- |
| 08 - 09 December 2023 | Making a Radio Program (with Scott McKendry, Alex Alonso, Helen Cullen, and Lion Oeding of HORADS) |
| 28-29 June 2024 2024 | Performance Poetry (with poets Victoria Kennefick, Luke Morgan, and performance specialist Isabel Schmier, in coordination with a poetry reading at Rosenau) |
SEASON 1: THE TACTILITY OF LITERATURE (2022-2023)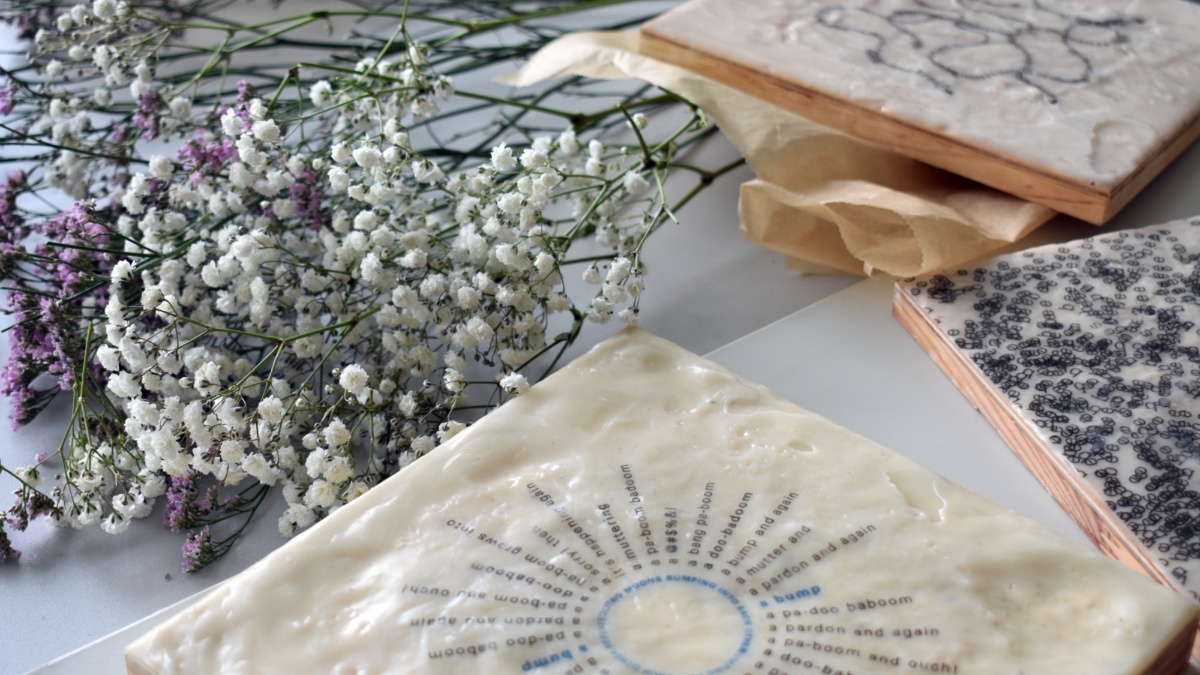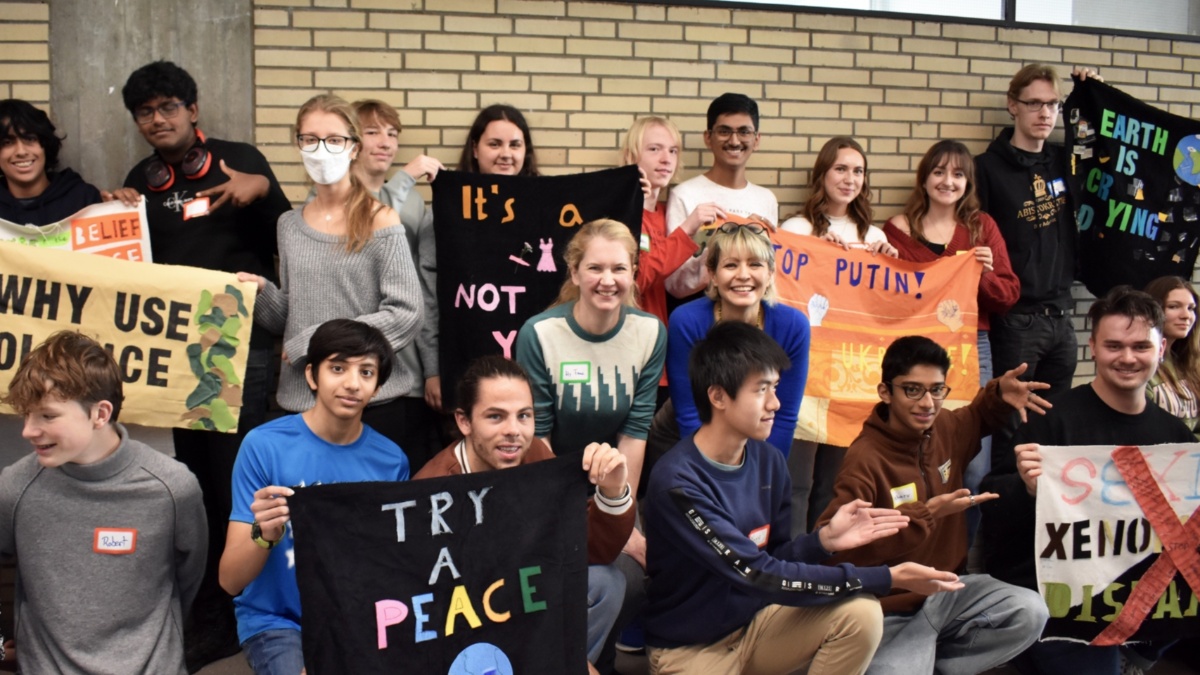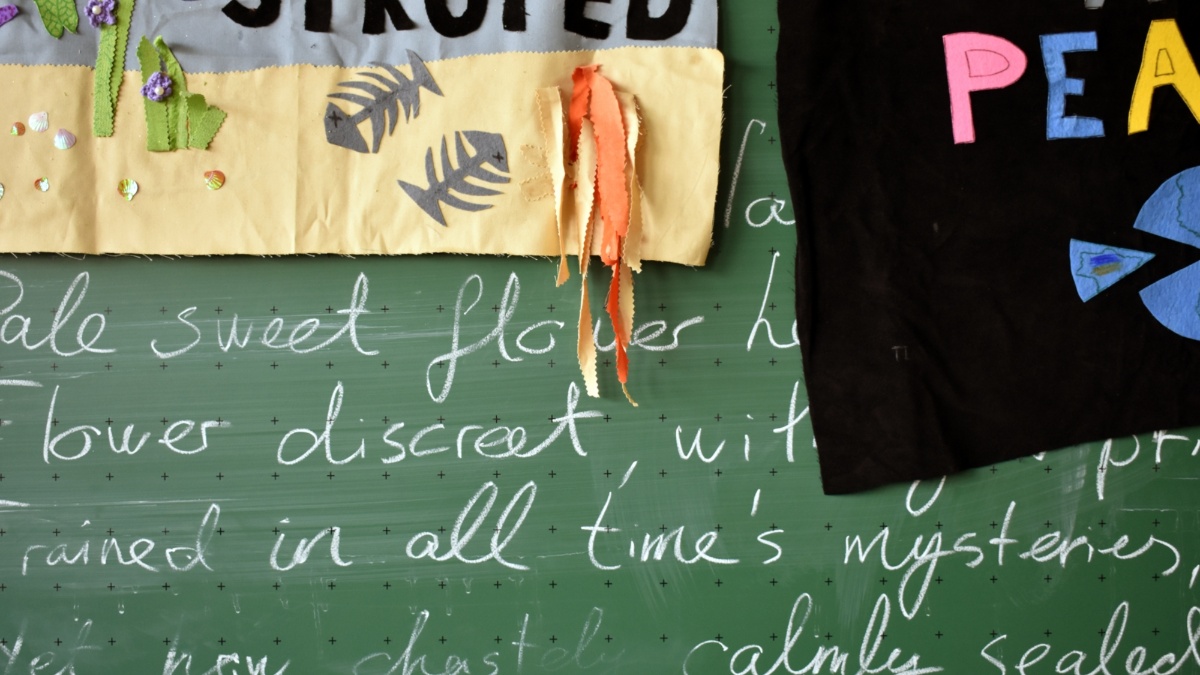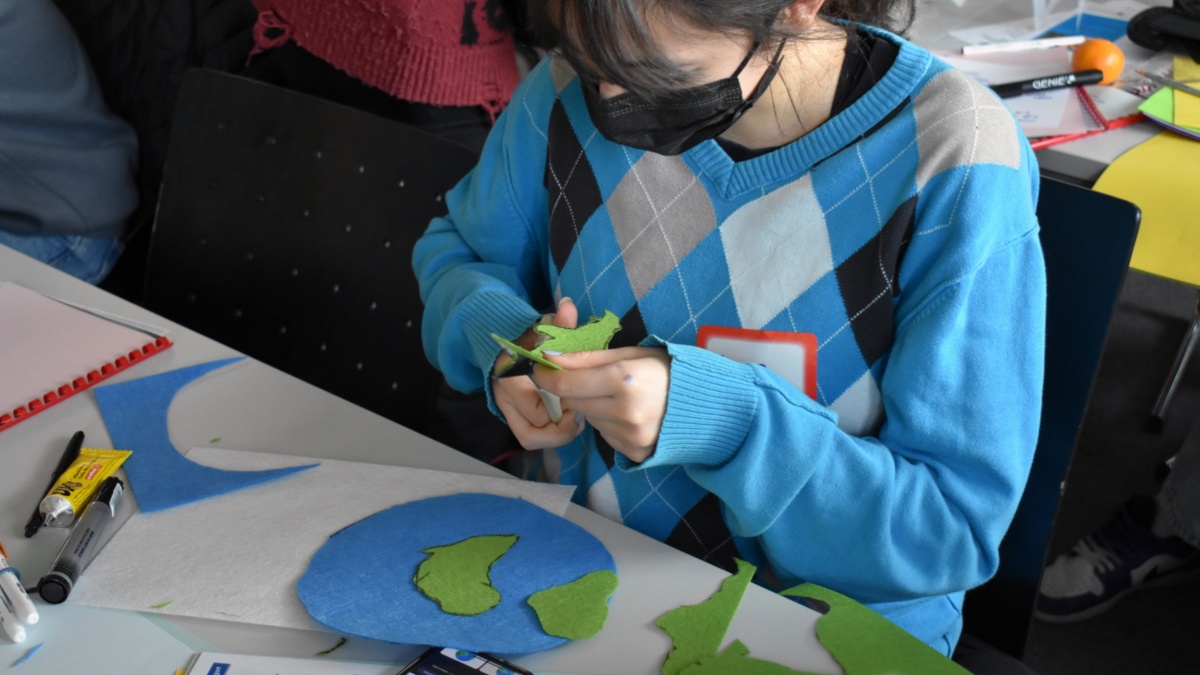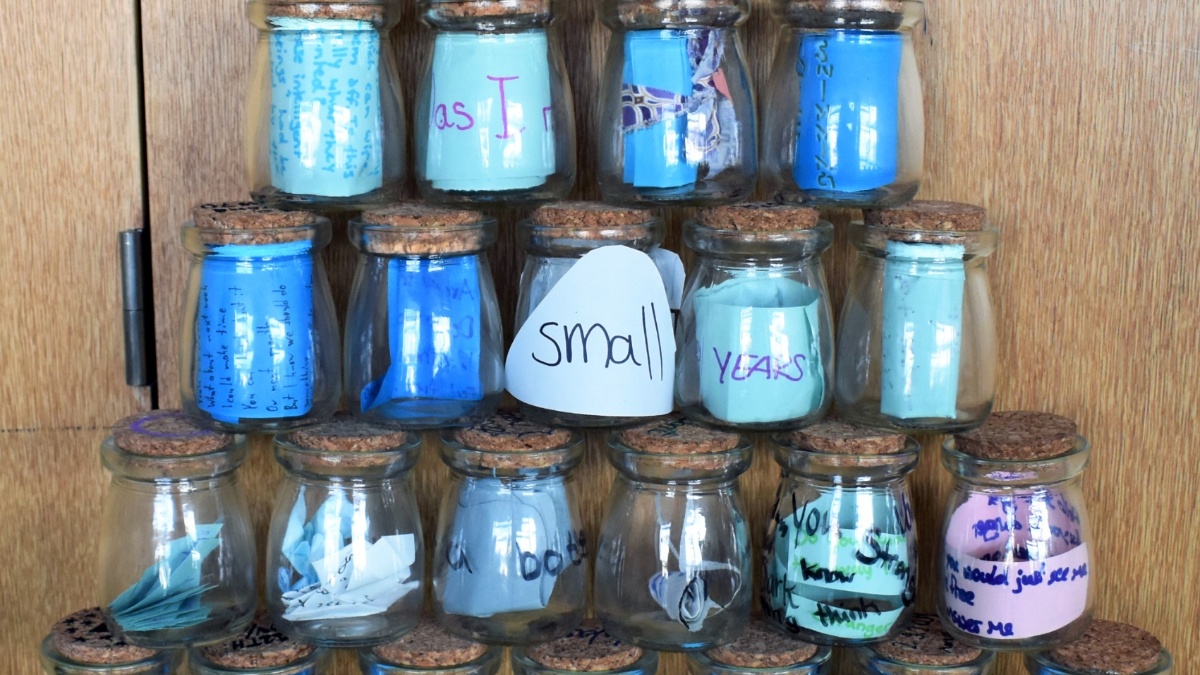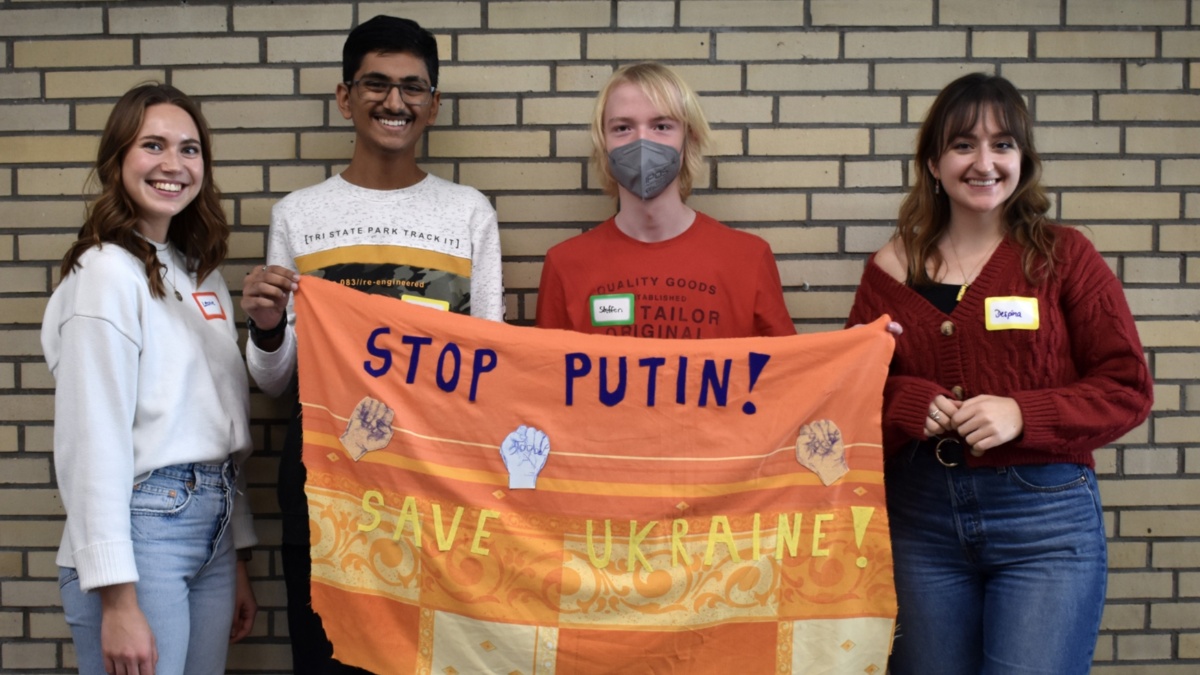 Mission statement
During this one-year project
–
extending from winter semester 2022-23 to the summer semester 2023
–
we explored the sensory perception of touch through a series of creative, hands-on
,
ecological workshops and interactions to establish connections across border politics, social isolation, and the climate crisis.
'Navigating Change: New Solutions'
As an outreach event inspired by our Sensing Literature-Talents Faculty Project, we participated in the kick-off event for the new group of participating students in the School for Talents 'Navigating Change: New Solutions' 2023 program. For a group of students from a variety of faculties – from engineering, to the humanities and the sciences – we listened to the ode from John Keats, "To Autumn," with a focus on how Keats activates the senses and conjures up an ecosystem within the poetic frame.
Then, the students broke into interdisciplinary groups and built their own micro-ecosystems out of plants and materials that the School for Talents team had procured for this very workshop! Above all, they got their hands in the soil and engaged with the materials on a tactile level. The resulting spaces were functional and they responded to a specific ecological crisis, while activating as many senses as possible. Ultimately, each group wrote a poetic text to encourage visitors to dwell in what they had created: a three-dimensional poem. Like Keats, they chose a season and a name for their ecosystem. And many incorporated snippets of Keats's language in their tactile system of change!
Gallery of Micro-Ecosystems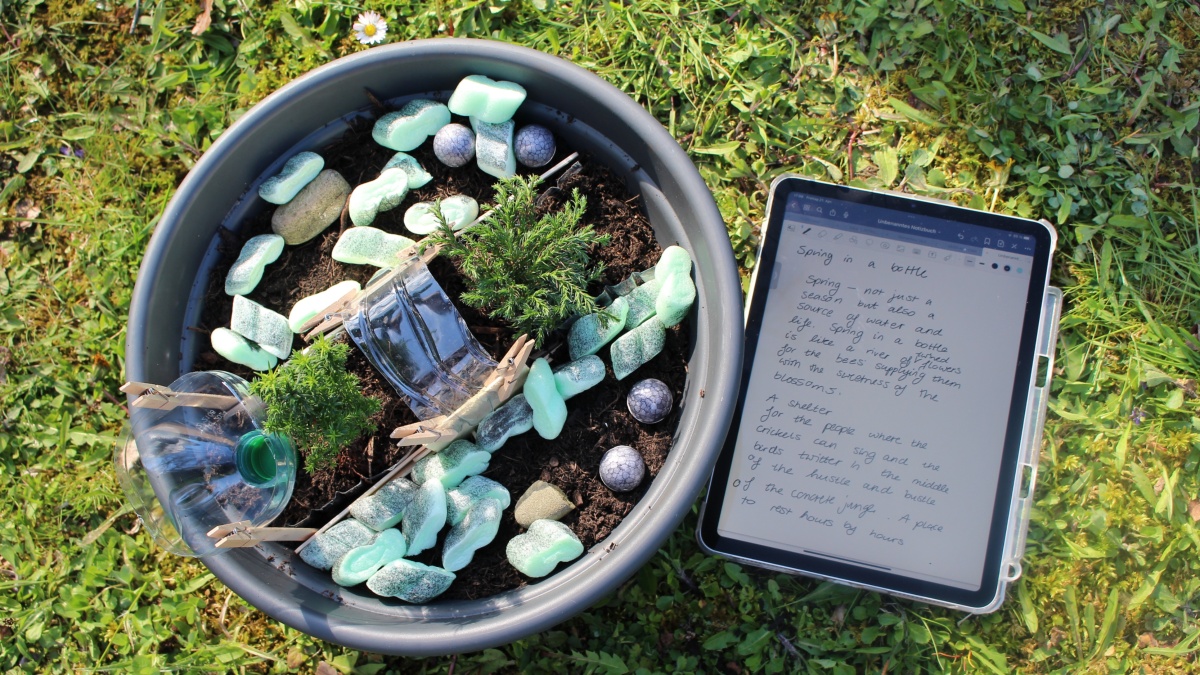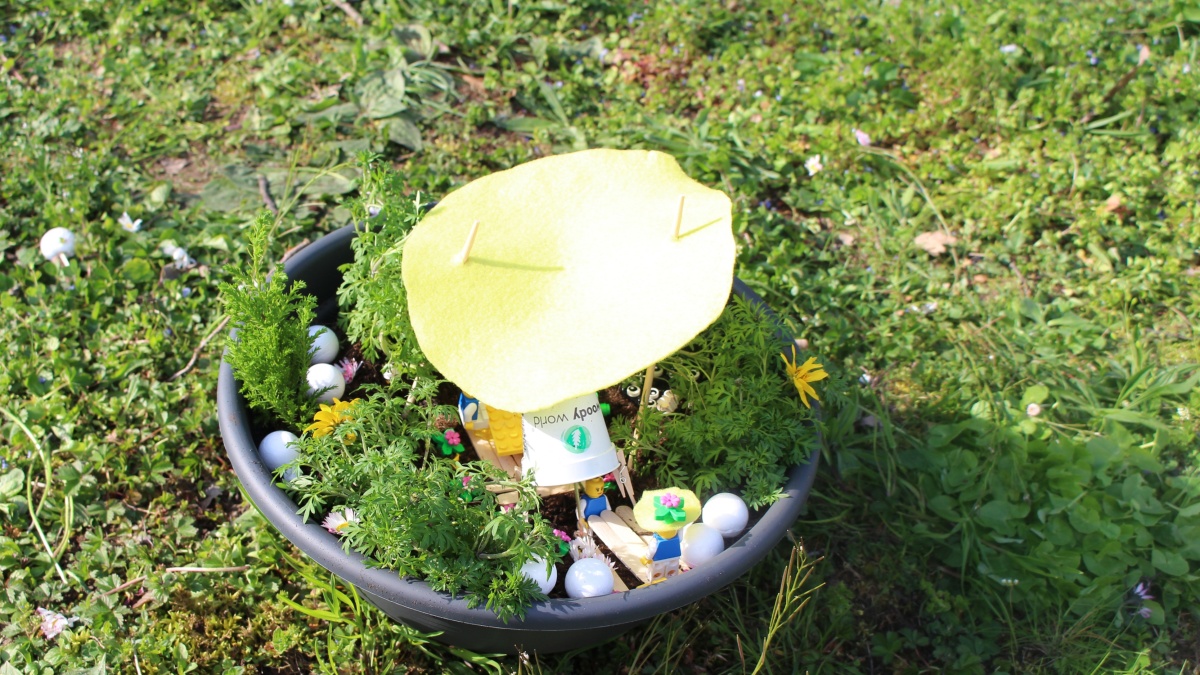 FOLDING & ARCHIVING GEOGRAPHIES: A Poetic Conversation Between Belfast & Stuttgart
In early July 2023, the contributions of over 50 students, instructors, and poets (Padraig Regan, Manuela Moser, and Stephen Connolly) collided with the insights and expertise gained from two semesters dedicated to examinations of poetry and literature of touch to culminate in a two-day workshop devoted to a poetic exploration and archiving of a public space: the Travertinpark in Stuttgart-Bad Cannstatt. The workshop's goal was to become keenly receptive to the sense of touch, a sense often drowned out by the sensory impressions of our more prevalent interfaces with the world, like seeing or hearing. Documented below are the efforts of each of the six teams in unearthing and archiving a select period of the park's long and varied history as a space or place, making its skin palpable even from a distance and reaching beneath it to reveal where past and present still abut today. This project collaborated directly with the Makerspace [https://www.maked-digital.de/] under the direction of Sannah König.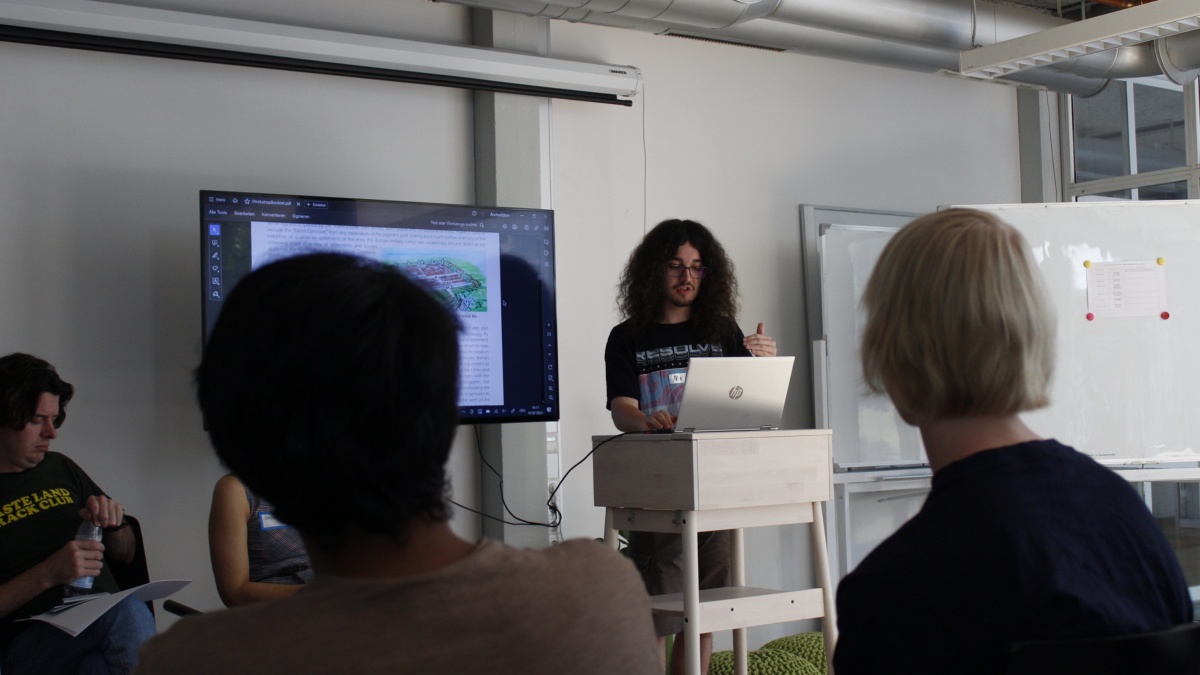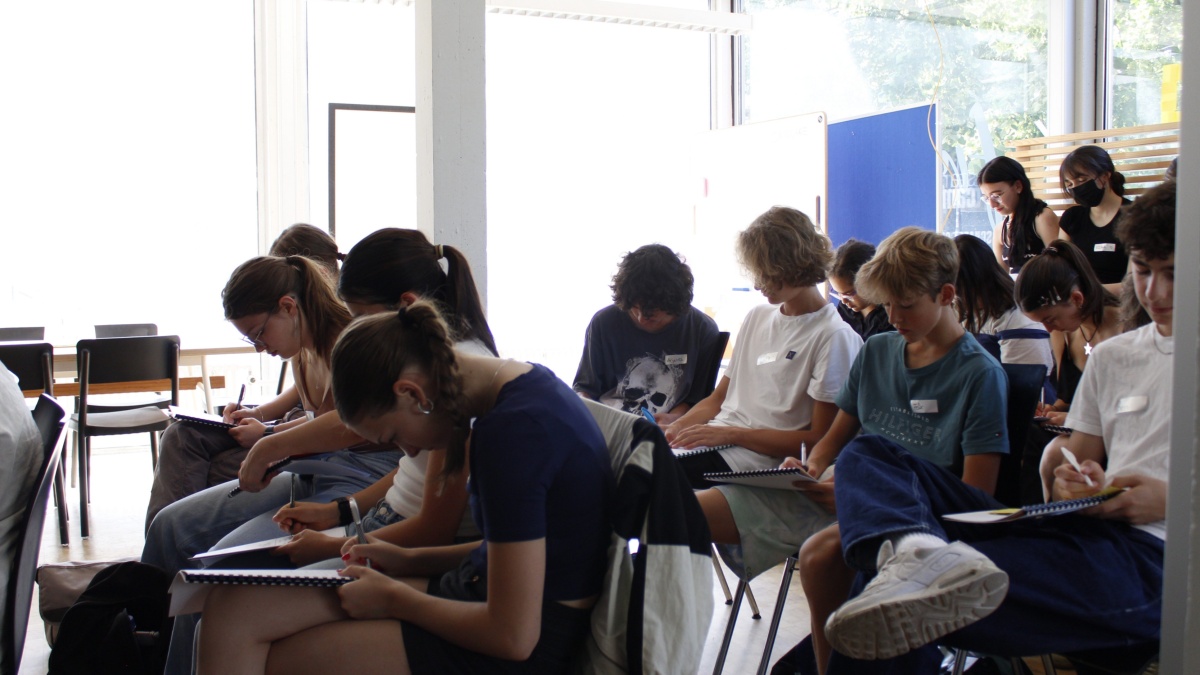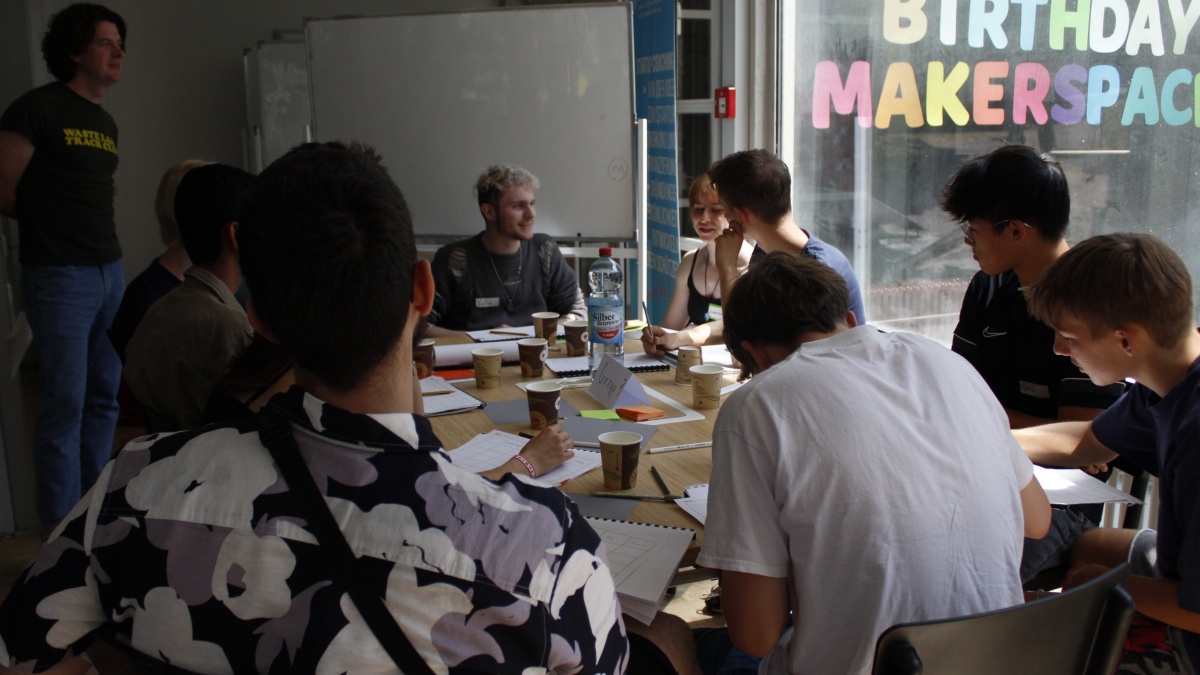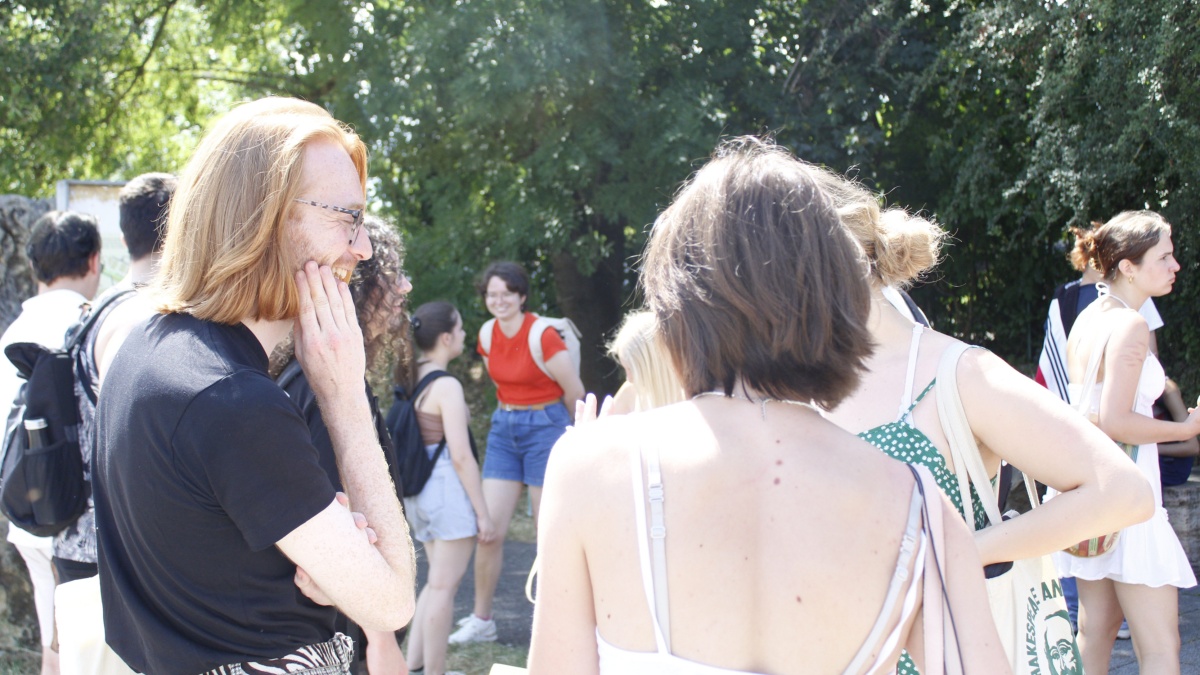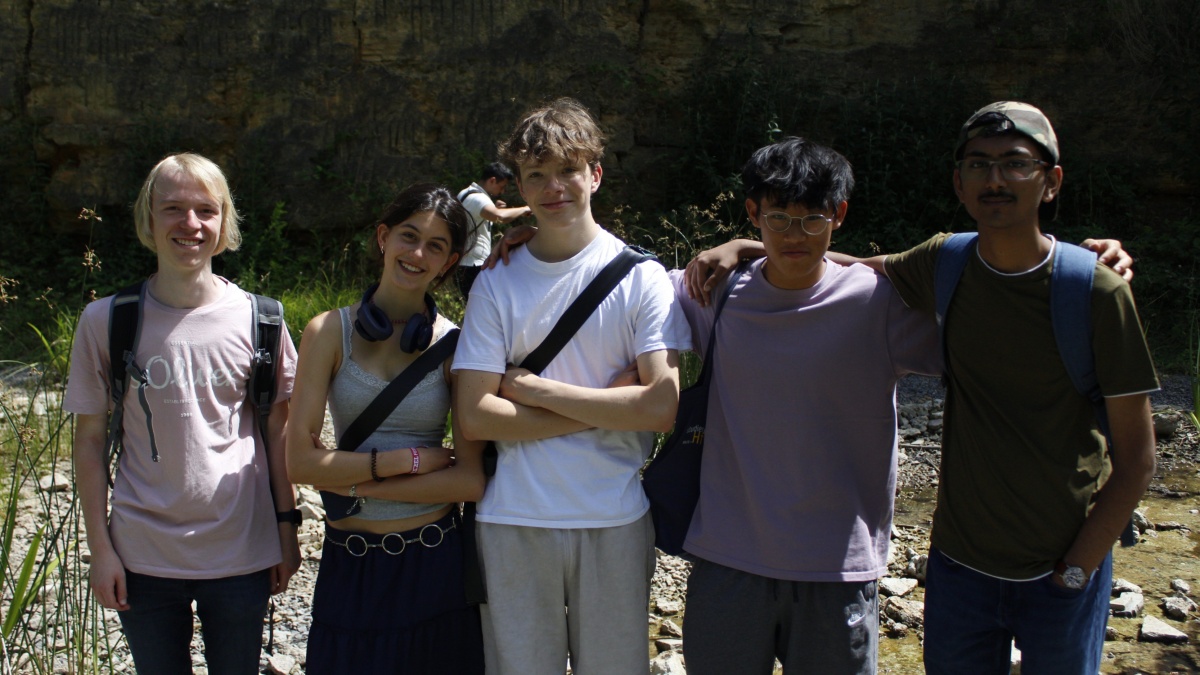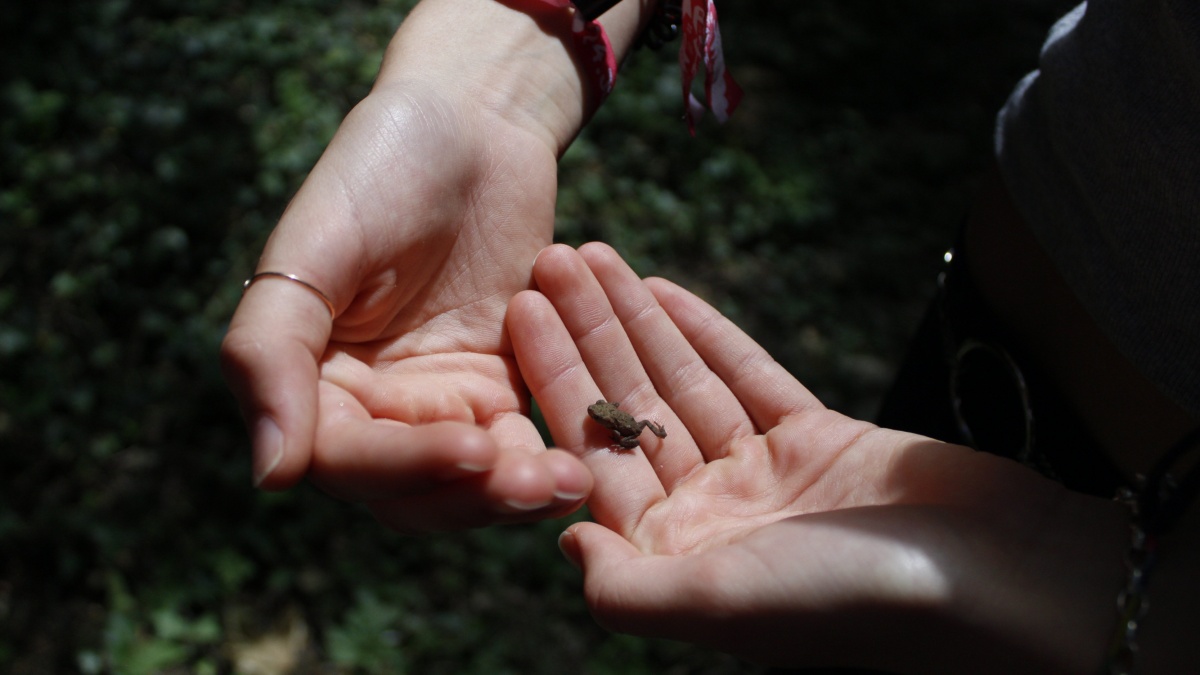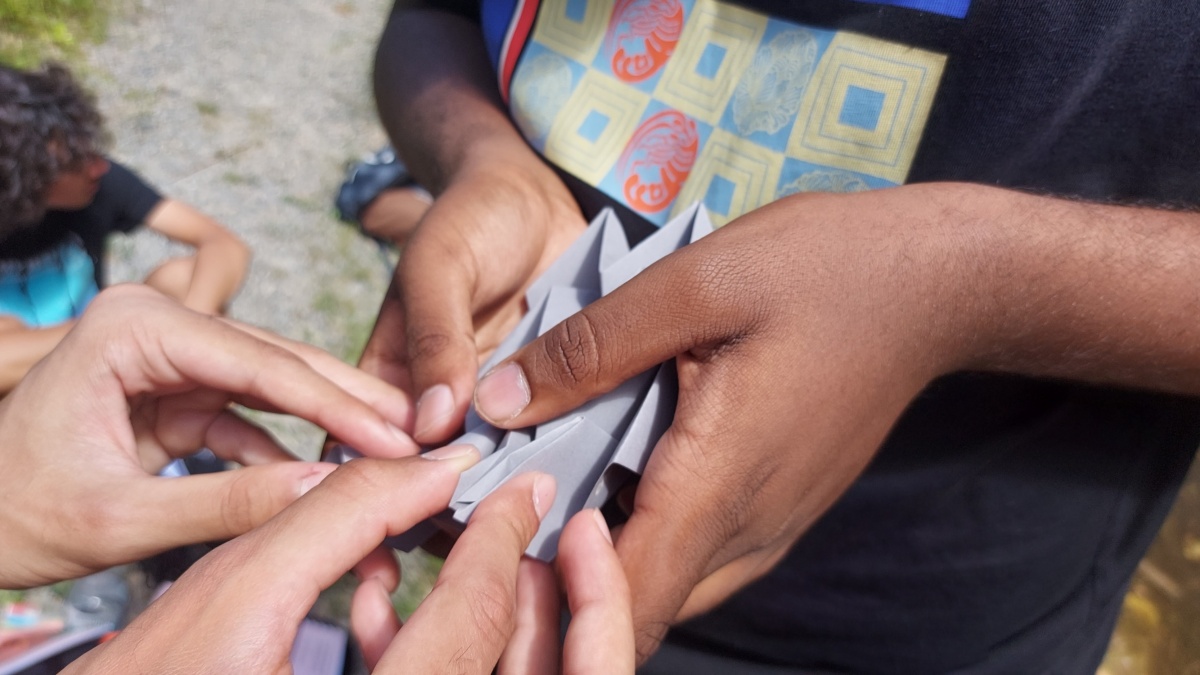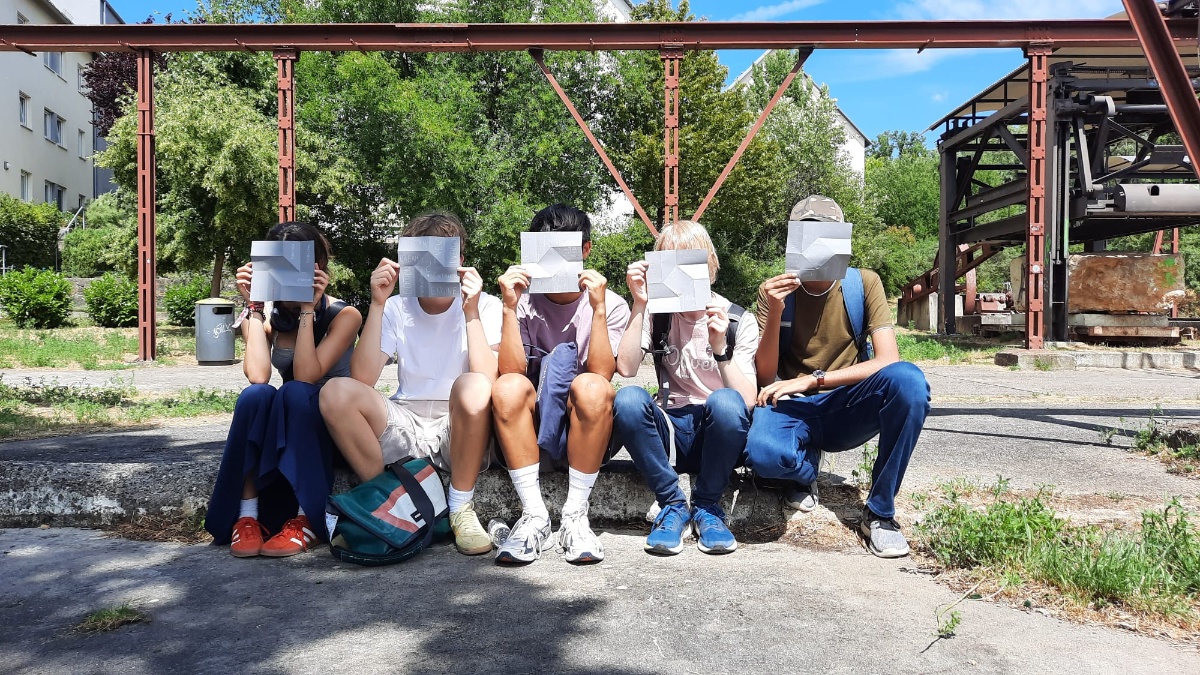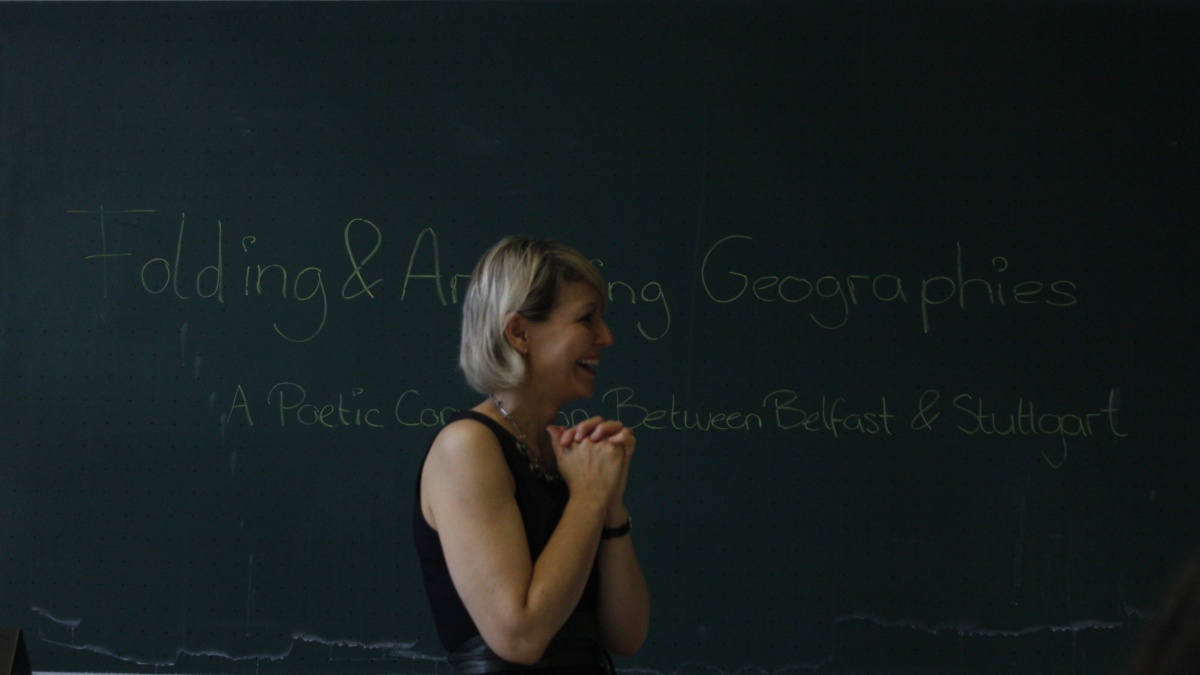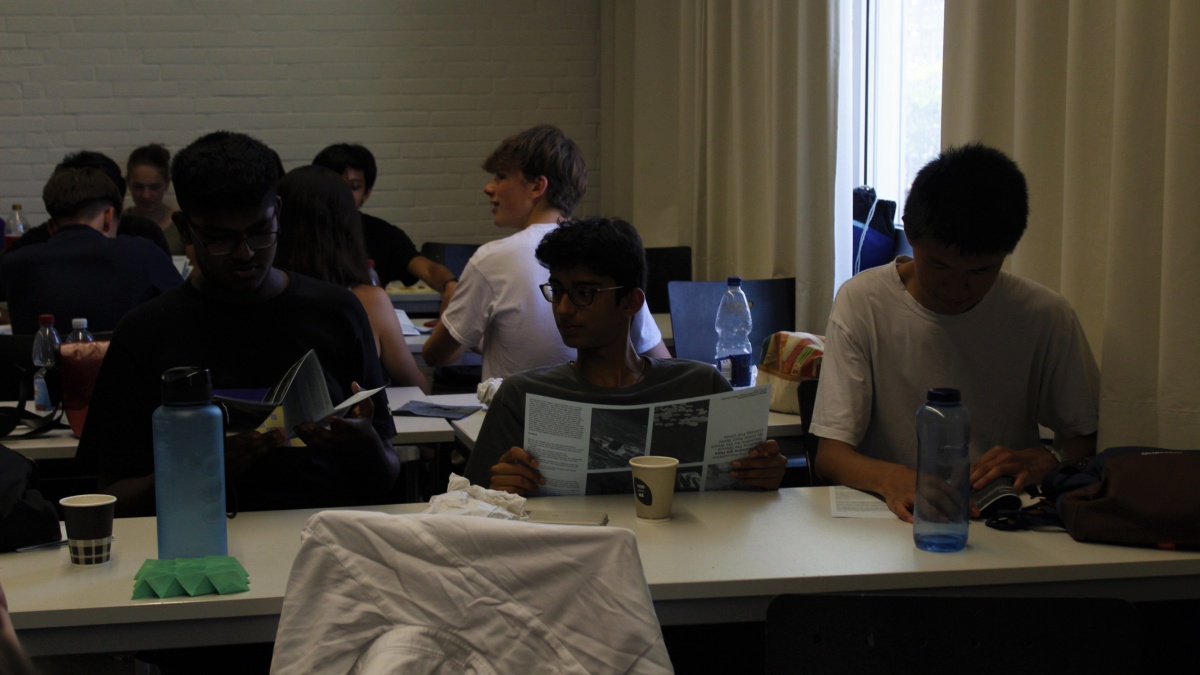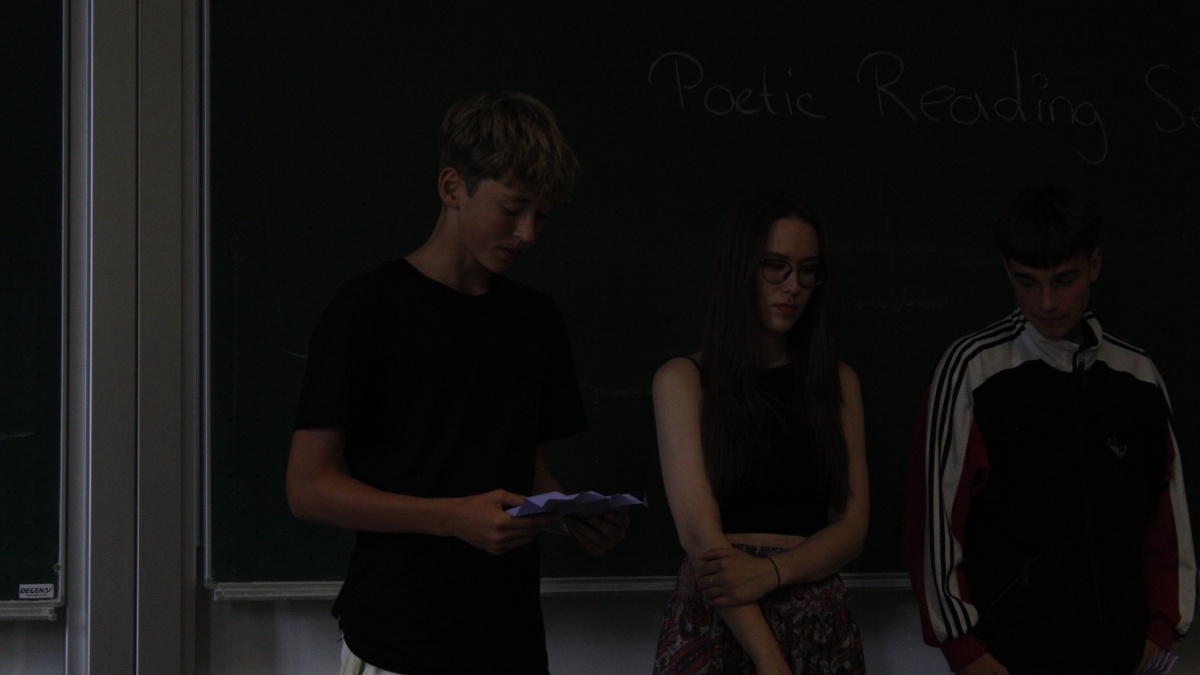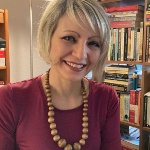 Jessica Bundschuh
Dr.
Wissenschaftliche Mitarbeiterin